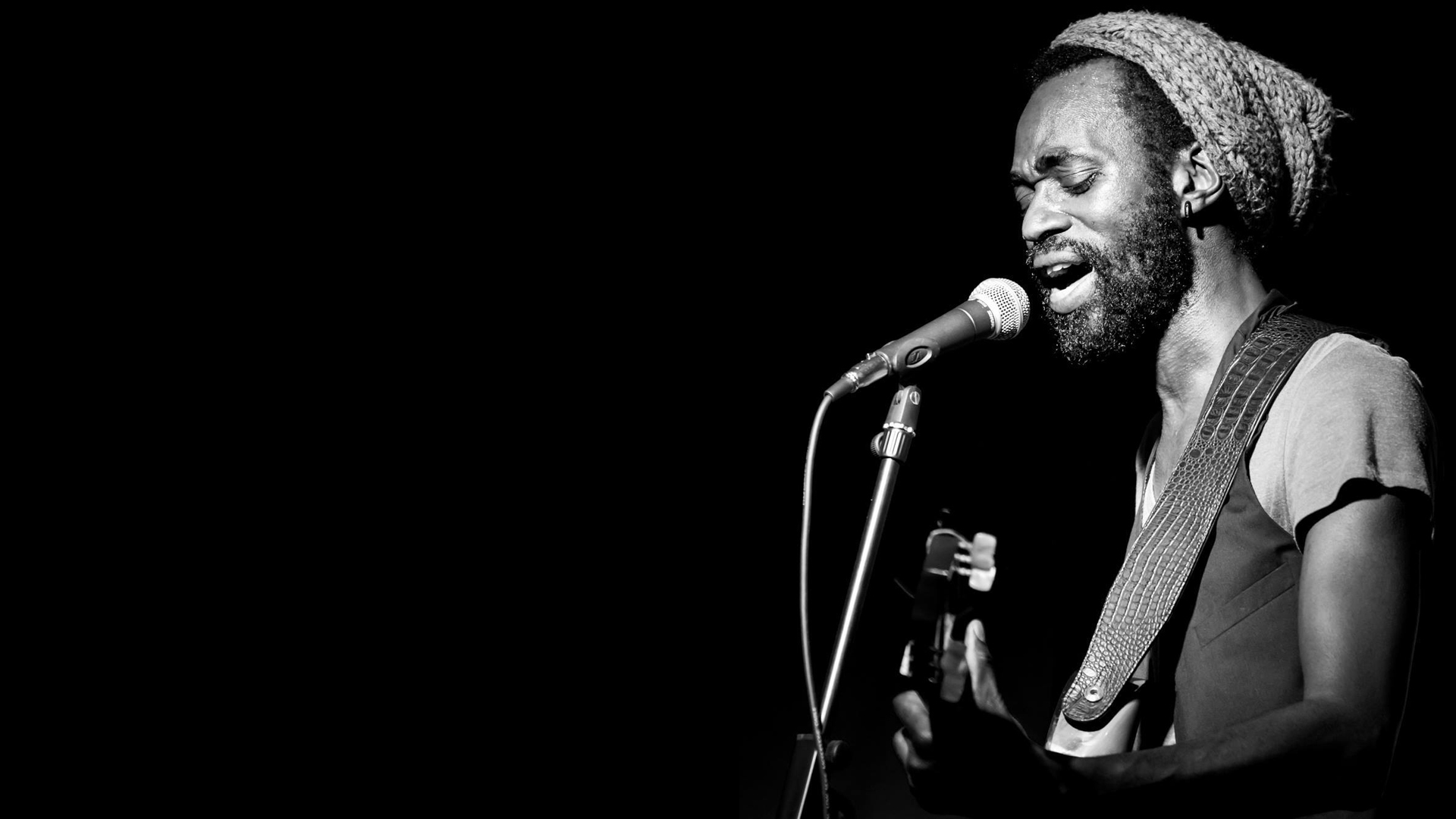 Electronic Press Kits for Music Industry
YOU CREATE, WE CONNECT !
WHAT IS MIOOZIK ?
Check our Video Teaser
Mioozik is an online service offering digital promotion to artists, labels and content owners.

Build your profile in minutes / Get an efficient web page dedicated to your Music.
Benefit from special offers with our partners : Digital Distribution, Licensing, Touring System and more...

Connect your Mioozik now : Sign up for Free
EXPLORE
Some of our Mioozik Profiles
Latest Profiles
PRODUCTS
3 Offers adapted to your needs
CONTACT
Feel free to get in touch, we'll get back to you shortly.
Location
Mioozik is a service provided by

WVE - 8 rue Lemercier 75017 Paris - France

Contact

:

[javascript protected email address]

Support

:

[javascript protected email address]



Join us on